Orientation Day Invitation

Orientation Day Invitation
Date & Time: @ 10:30 am Saturday 5th May, 2018
Place: Business Centre 4th Floor @ Tower 1-2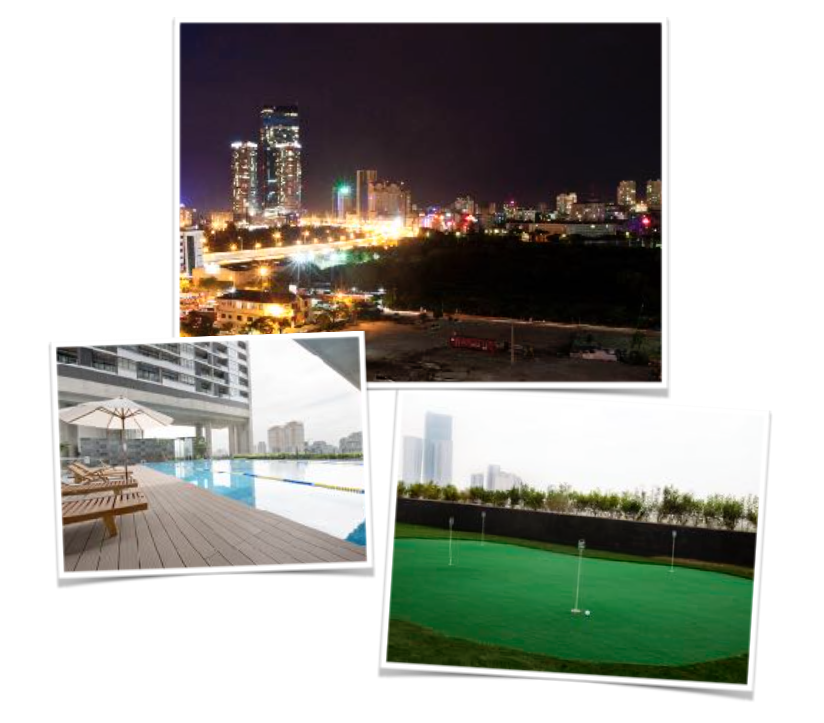 Expat Life at Dolphin Plaza Hanoi
Part I – Introduce Dolphin Plaza Serviced Residences
PM Team – Included GM total 10 staff
Service Staff – Housekeeping, 24/7 Security & 24/7 Maintenance. Important Telephone Numbers:
1.24/7 Guests Service Centre number – 091.551.0768 2.24/7 Housekeeping number – 02462533895
3.24/7 Maintenance number – 0948813663
Part II – Distribute Tenant Handbook
Q & A section about the handbook
Part III – A Short Description about Hanoi Vietnam
Safety – Hanoi is a considerable safe city in Asia, especially for foreigners
Weather – Hanoi has four seasons, the winter is shorter than summer.
Local People – Friendly, nice, and helpful.
Photograph – Vietnam is one of the best places to take photographs, remind us of old times and how much effort people used put into making things.
Part VI – Foreigner View Points & Eastern Ideas of Life Style
Food – Simple pleasure like eating the food in the street
Coffee – Vietnamese Coffee is one of the best coffee in the world Countryside – Outdoor culture is the life style in Hanoi
Traveling – Taking the short break holiday to tropical beaches
Part V – Art & Culture
DP Heritage Space and Heritage Gallery host monthly art exhibitions and art shows. Web site: http://heritagespace.com
Heritage Space is a space for creativity, enjoyment and aims at new values in Arts & Cultural scene in Vietnam. With an area of nearly 1000m2 located at 1st floor of Dolphin Plaza Building, an elegant and top modern architecture in Hanoi.